GolfPass
GolfPass gives everyday players access to instruction and programming from the world's best players and coaches.
Rather than focus solely on the 'pros' these TV ads focus on the benefit to the amateur player by placing them in the starring role.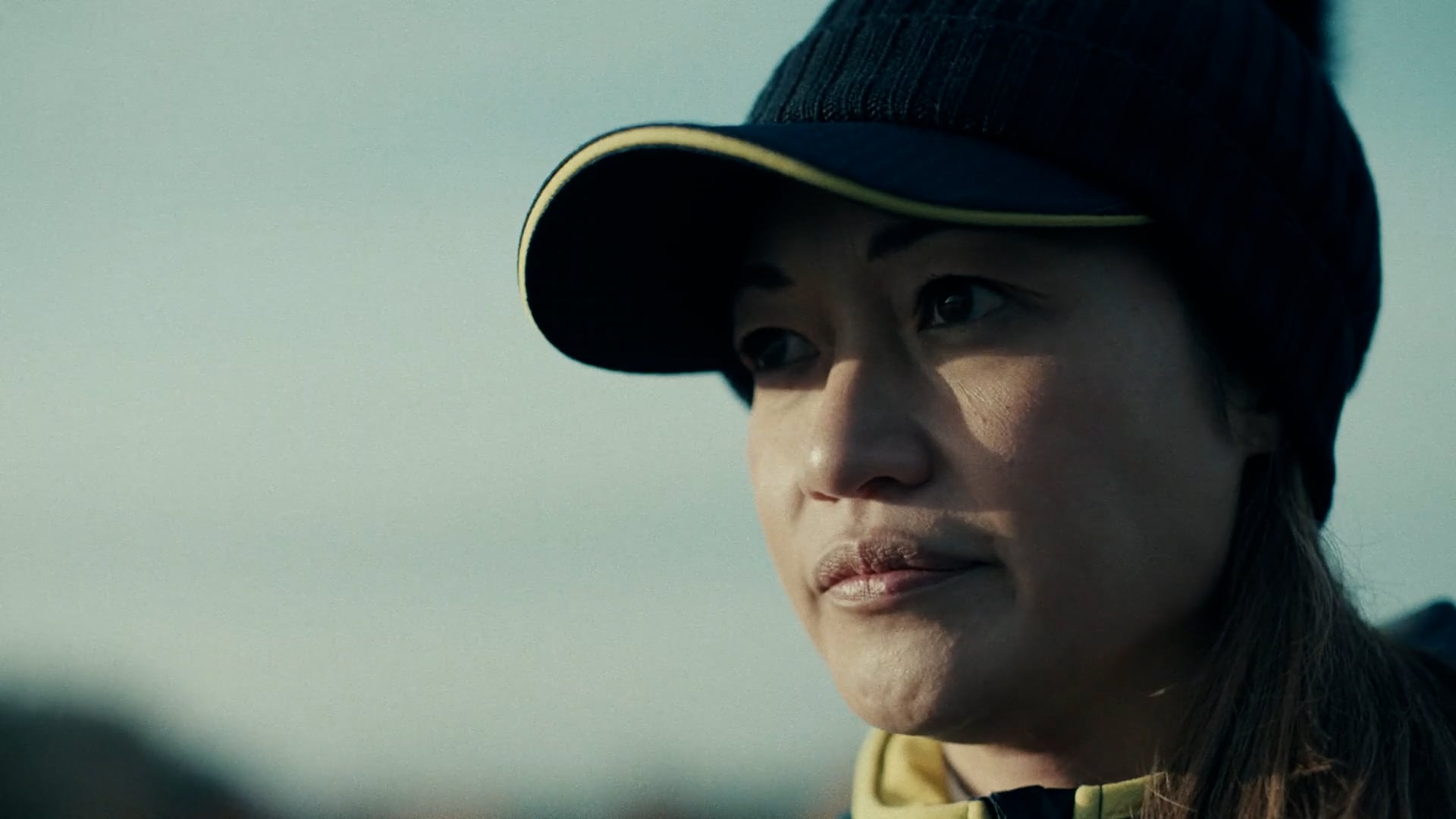 GolfNow
Golf is more than drone shots of courses and slo-mo swings of pro players. It's fun and played by all sorts of characters.
This TV campaign puts everyday people at its centre as they retell some of their best memories of playing.
Hole Stories
There's always more to a golf hole than meets the eye. This short form content delves into the knowledge and passion of famed course Architect Tom Doak.
Speed Knowledge
Our proprietary and repeatable new format for golf course guides. Two minute social videos that captures the key challenges and insights direct from the course designer, pro and members themselves.